...........
Our Services
ITAD
Information Technology Asset Disposition (ITAD) leverages a full spectrum of services to maximize the value of your end-of-use IT equipment. Quantum handles everything, including onsite services, logistics and the secure destruction of your data.
Explore ITAD
Mobility
For telecommunications companies, MVNOs, OEMs, wholesale phone distributors, retailers, independent repair shops, and corporate end-users, Quantum offers safe and effective reuse and recycling solutions for cell phones.
Explore Mobility
Recycling
Quantum operates state-of-the-art reuse and recycling systems that safely, securely and transparently break down your old equipment into its reusable components and recycled commodities.
Explore Recycling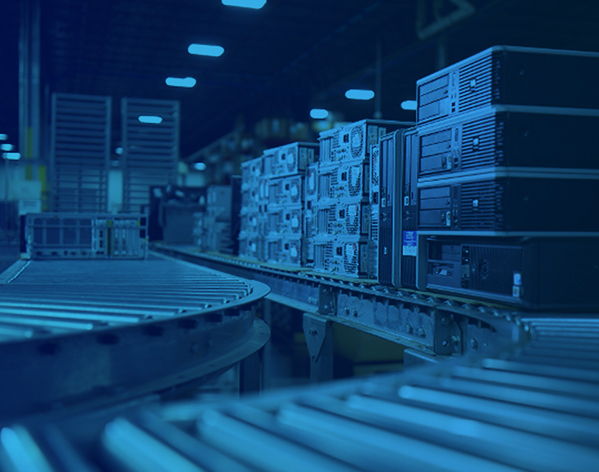 What is Quantum?
With nearly 30 years of corporate history, an unrivaled geographic footprint and a complete range of services for all sectors, our leadership continues in 2020 and beyond.
There is no other company better positioned to help you navigate these waters. We are your safe harbour.
More info