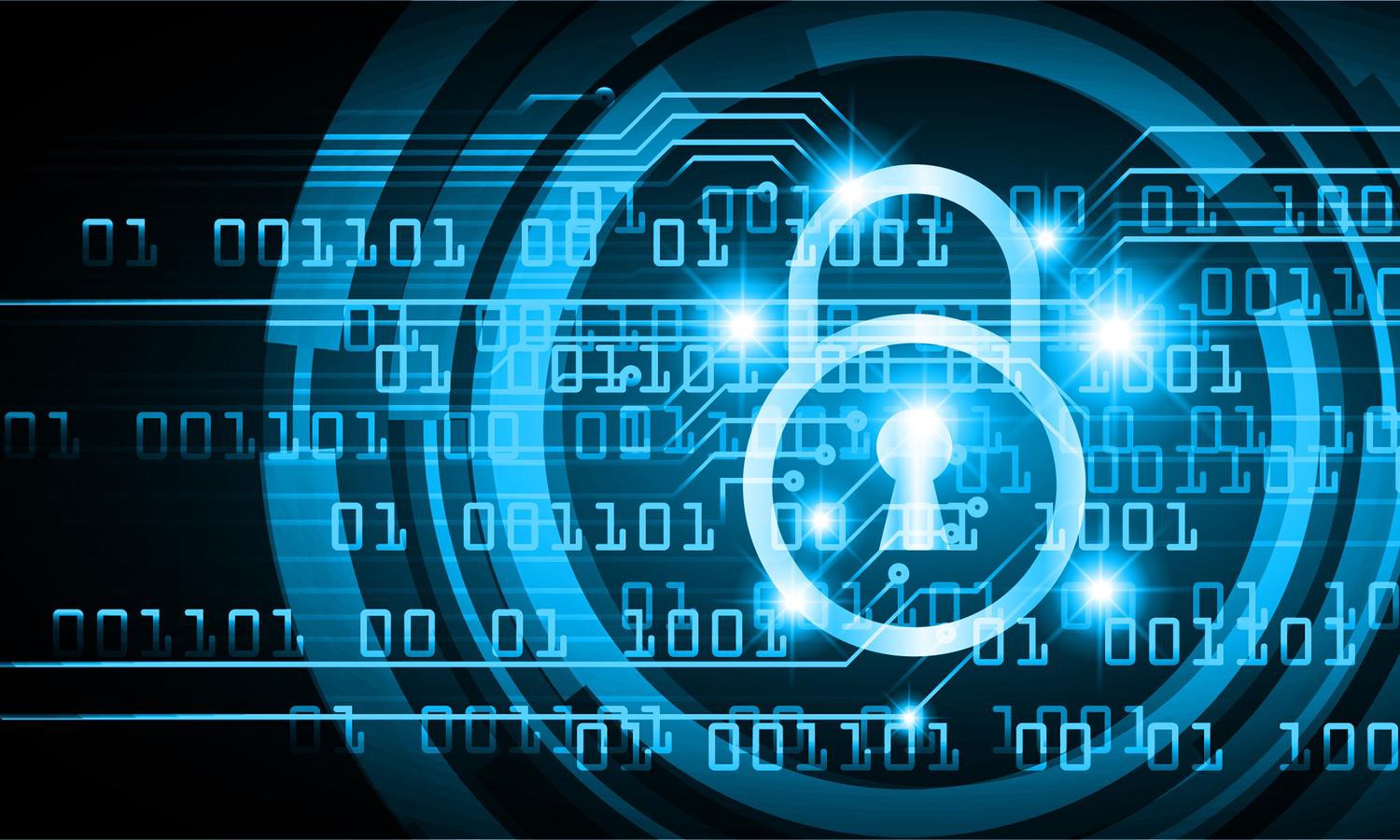 May 13, 2020
An up-to-date data retention policy is an essential part of any data security program.
Read More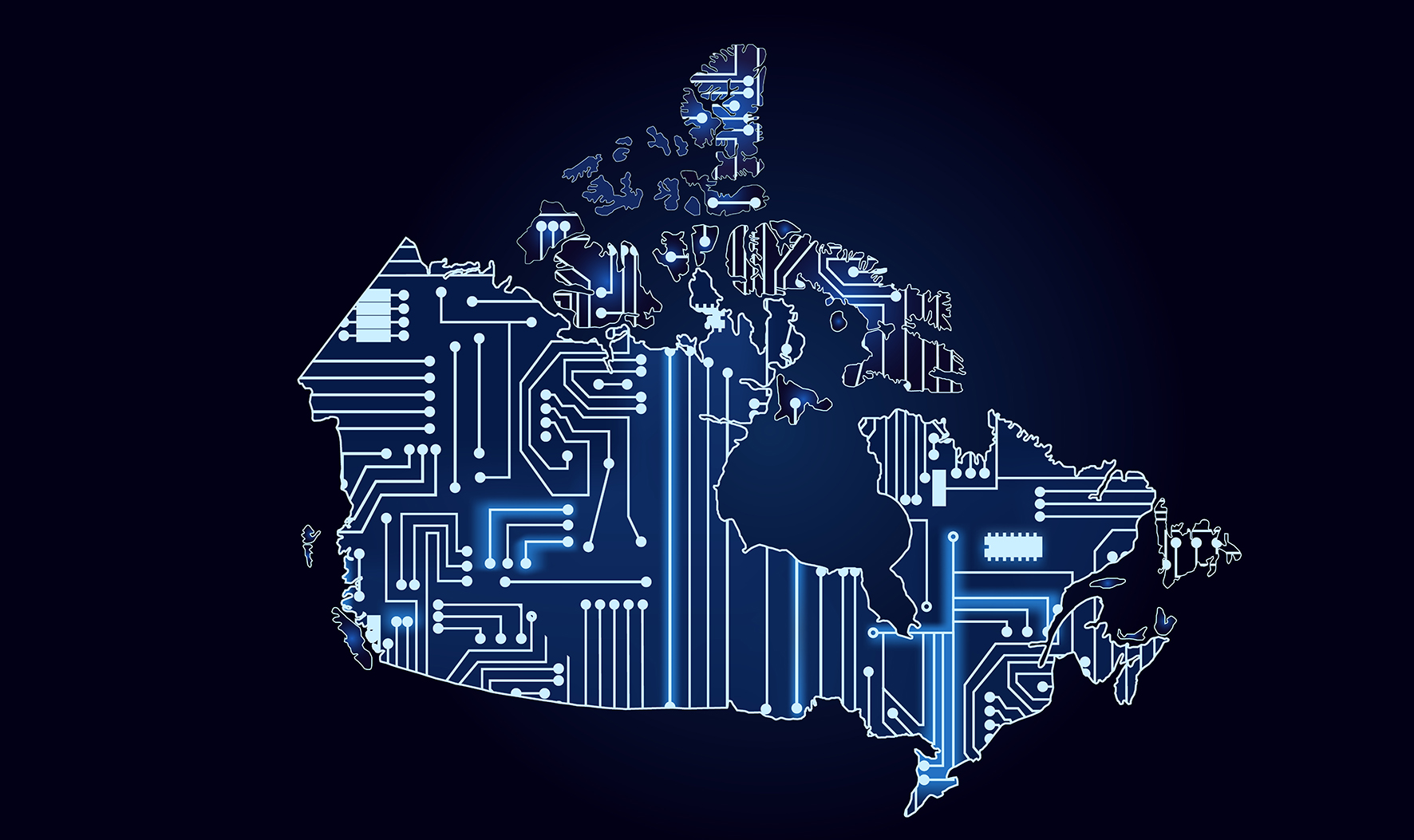 August 29, 2016
This paper provides an overview of what type of material is governed by e-waste legislation, the relevant stakeholders and what is happening in each province with regards to electronics recycling stewardship.
Read More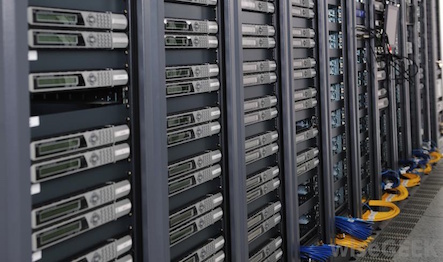 August 1, 2016
Corporate IT departments have much to consider when deciding how to dispose of their surplus, obsolete or scrap IT assets.
Read More