April 9, 2019
Quantum can maximize reseller profits by generating a bigger revenue stream, opening the door to more ITAD opportunities and creating a competitive advantage.
Read More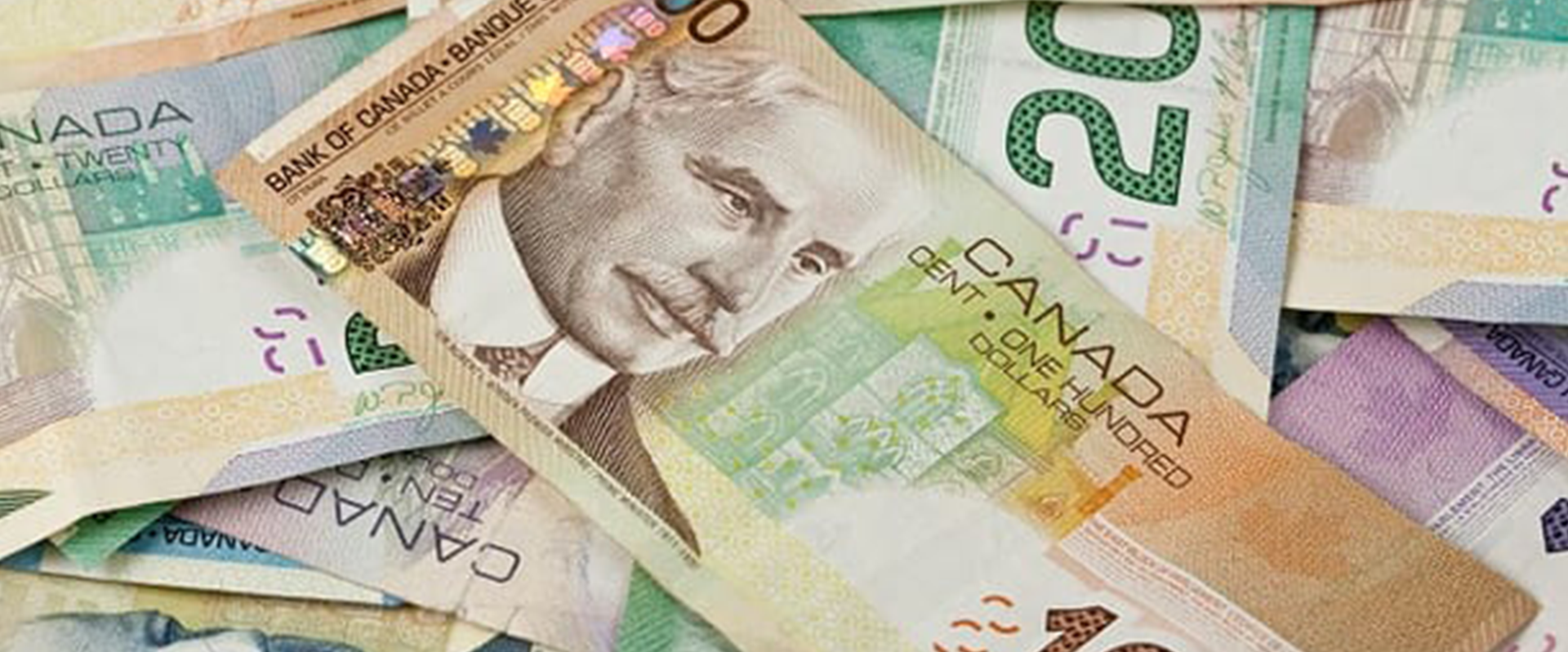 March 6, 2019
When working with financial institutions, Quantum's transparency ensures both secure data erasure and safe electronic recycling.
Read More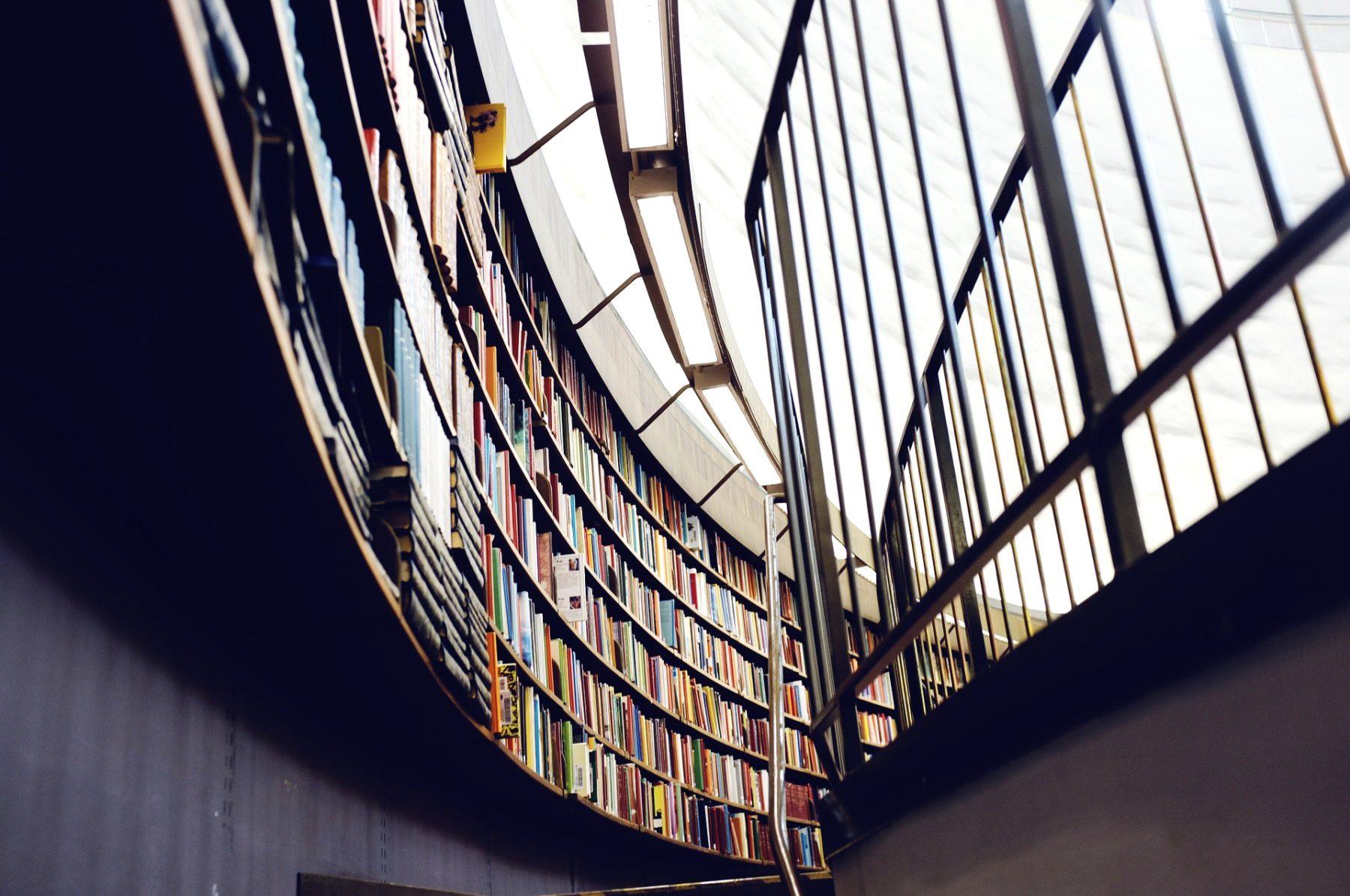 March 5, 2019
Quantum works closely with school boards to ensure compliant and scalable processes are implemented to securely dispose of sensitive information.
Read More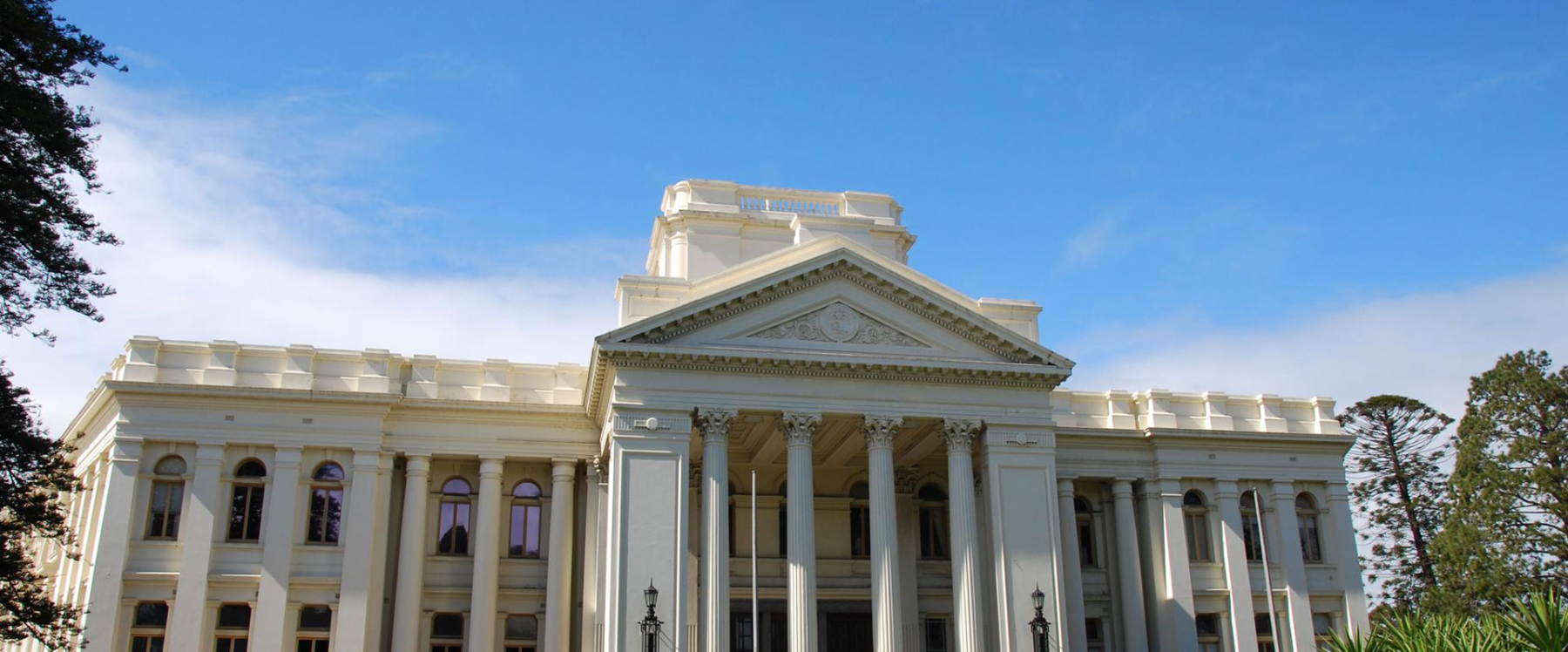 March 11, 2018
Quantum worked with a municipality to develop a recycling program for the old electronics they had collected that met all of their requirements.
Read More