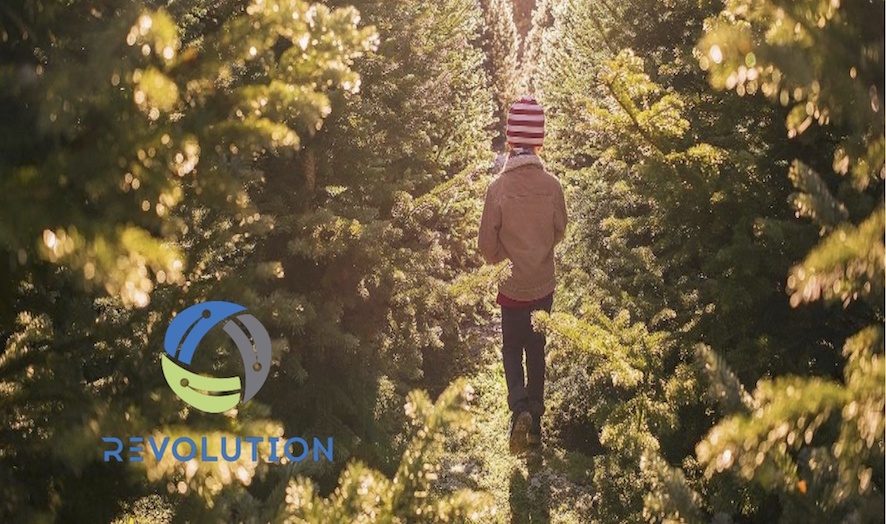 December 16, 2016
Quantum is pleased to announce a new and exciting program that will see us plant 1000 trees in 2016 through Forest Recovery Canada.
Read More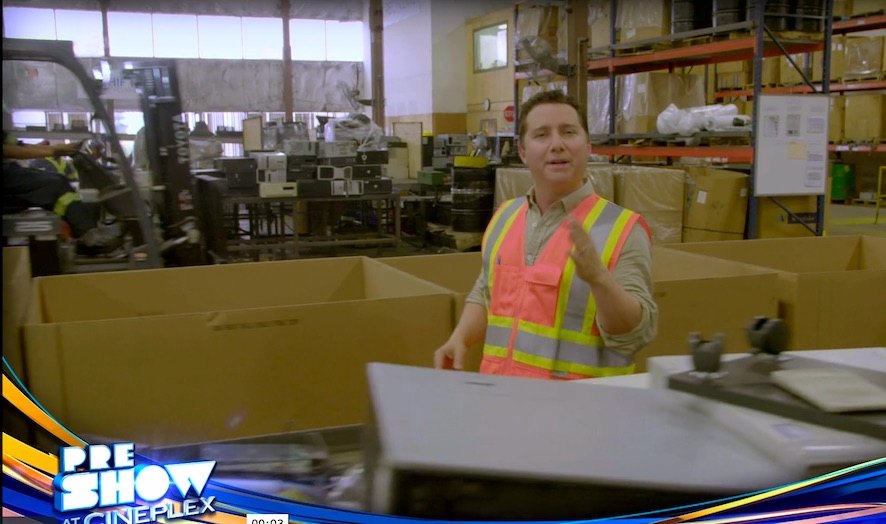 November 8, 2016
Quantum Featured in National Ad Campaign
Read More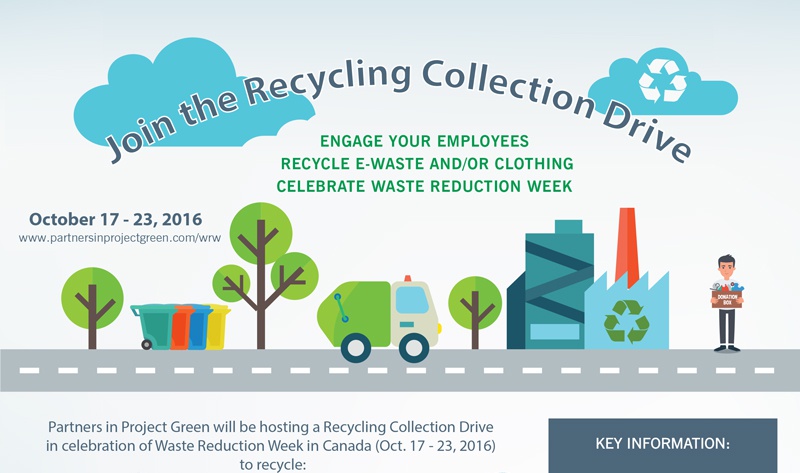 September 26, 2016
Quantum is pleased to sponsor Partners in Project Green for their annual Waste Collection Drive to encourage recycling of electronics.
Read More
August 4, 2016
Effective August 1st, 2016, Revolution Recycling has purchased Twenty Twelve Electronic Recycler's customer list and contracts.
Read More